FuTBOLEROS SOCCER STORE
The Futboleros Soccer PK "Perfect Kick", perfect for all ages 2+ and levels. No Experience needed. No Battery, Charges, iPhone, iPad or Internet needed. It's the Perfect training / Kicking device. Great for workout, fitness, motor skills, coordination, vision, skills and more. Easy to attach any size ball with only 2 velcro's. Never chase a ball again. The ball comes back to you every time you kick it. Designed to improve any soccer players passing, shooting, receiving, throw-ins and juggling. Use it Indoors or outdoors anywhere, the PK will keep your child busy kicking till they get it. No personal trainers needed. Maximize your touches in minutes. Official Futboleros product. High quality product with easy adjustable cord. Fits ball sizes 3-4-5. Available in 6 colors, red, yellow, blue, pink, orange and green. Available with or without a ball. Guaranteed to keep anyone busy kicking! Thank you for visiting our site. Place your order below. Great gift idea.
order below
My kids love it! Keeps them busy. Helps them in their game and fitness. Thank you for a great product!
FREE SHIPPING WITH ANY ORDER IN THE USA
Futboleros PK TRAINER ONLY - 6 Colors
00005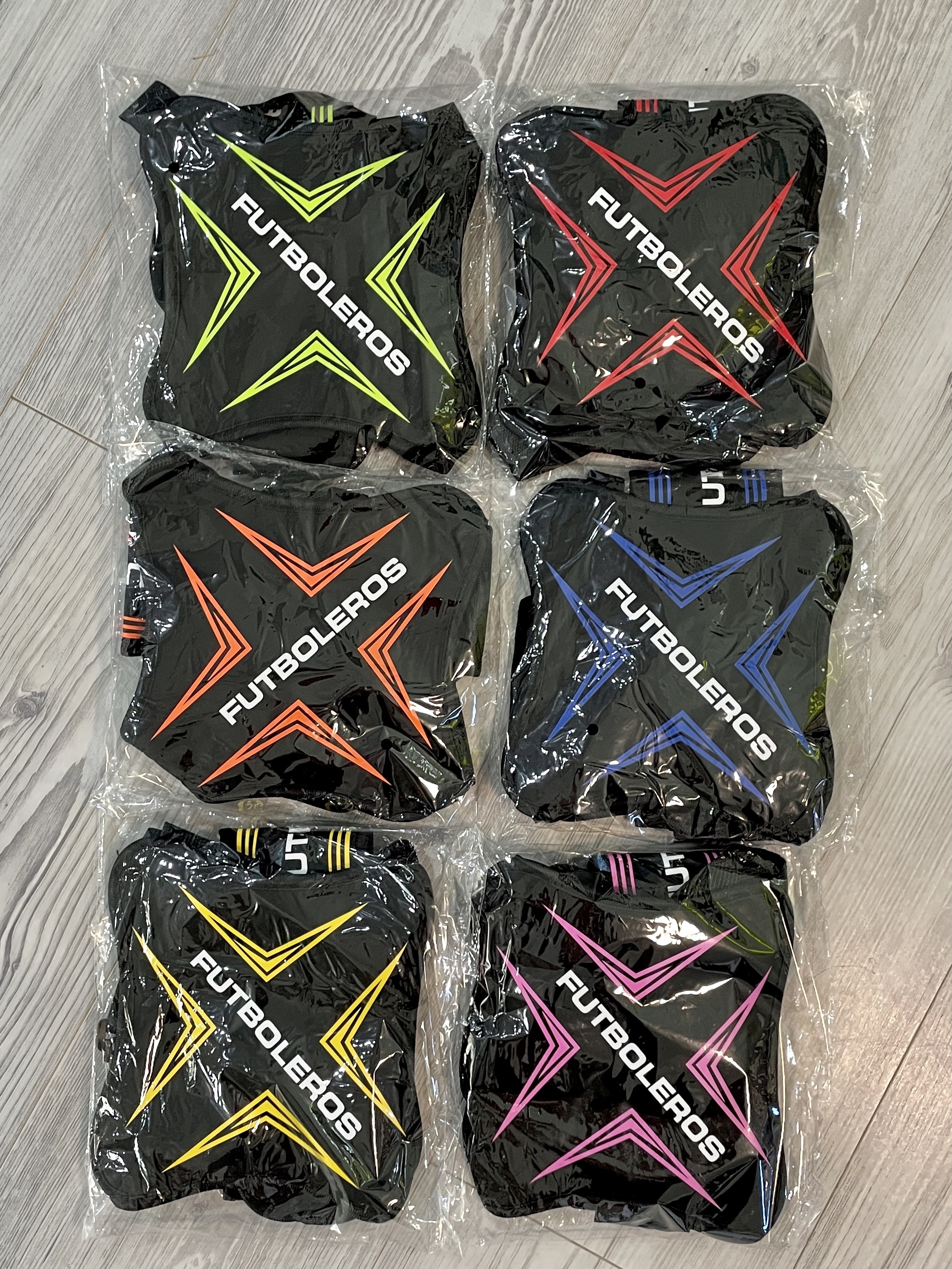 Want to keep you child busy kicking the ball and off the TV or Phone? This is all you need, the "PK", Futboleros The Perfect Kick, put any soccer ball inside the velcro sack, velcro the belt around your waist and kick-away for hours developing kicking skills using the inside, outside and top of the shoelaces. This is a great training devise when kids are not practicing or bored at home. You can use this inside or outside. Light weight, durable and easy to manage. Get yours today, don't wait, limited quality available during soccer seasons and the holidays! During the lockdown, the best way to practice is to practice alone. Futboleros Perfect Kicker is the best solution for you and your ever-active kids. No need for a training partner anymore! Keep them busy. Keep them entertained. And watch them improving every day. Stop wasting time chasing the ball. Increase your repetitions and effectiveness of your training sessions. You can pass in whatever direction and height you want. This is the type of realistic training you need. Official Futboleros product. (Ball NOT Included)
Choose Red, Yellow, Green, Pink, Blue, Orange
Hold balls sizes 3-4-5
"PK" PERFECT KICK - ONLY - Available in 6 Colors
RED PK (0) PINK PK (0) ORANGE PK (0) BLUE PK (0) GREEN PK (0) YELLOW PK (0)