FuTBOLEROS SOCCER STORE
The Futboleros Soccer PK "Perfect Kick", perfect for all ages 2+ and levels. No Experience needed. No Battery, Charges, iPhone, iPad or Internet needed. It's the Perfect training / Kicking device. Great for workout, fitness, motor skills, coordination, vision, skills and more. Easy to attach any size ball with only 2 velcro's. Never chase a ball again. The ball comes back to you every time you kick it. Designed to improve any soccer players passing, shooting, receiving, throw-ins and juggling. Use it Indoors or outdoors anywhere, the PK will keep your child busy kicking till they get it. No personal trainers needed. Maximize your touches in minutes. Official Futboleros product. High quality product with easy adjustable cord. Fits ball sizes 3-4-5. Available in 6 colors, red, yellow, blue, pink, orange and green. Available with or without a ball. Guaranteed to keep anyone busy kicking! Thank you for visiting our site. Place your order below. Great gift idea.
order below
My kids love it! Keeps them busy. Helps them in their game and fitness. Thank you for a great product!
FREE SHIPPING WITH ANY ORDER IN THE USA
Futboleros Official Soccer Ball SIZE 4 - 6 Colors
00004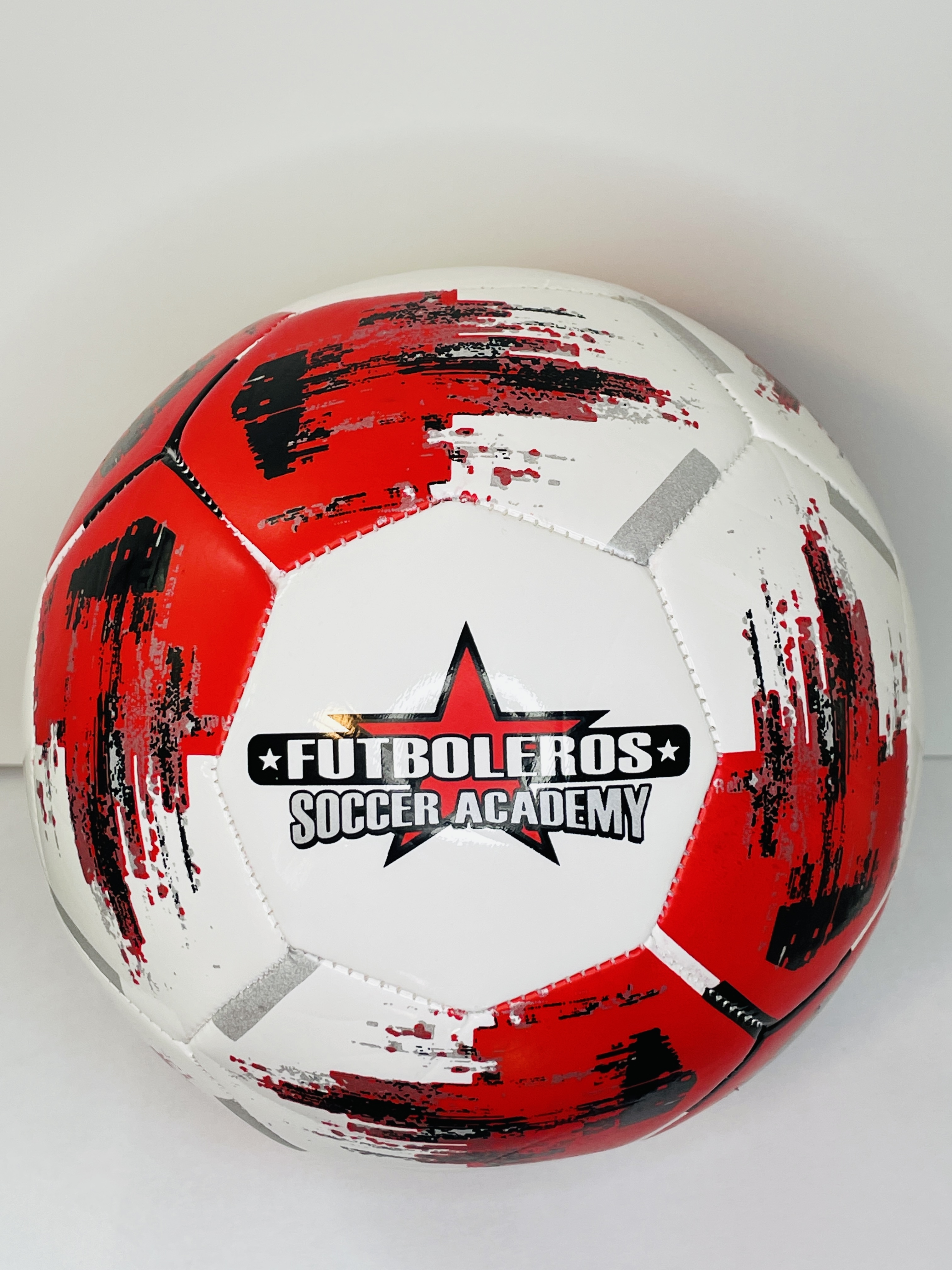 Colorful & Perfect for any soccer player who loves playing soccer! This soccer ball brings it to the field!! Great colors to choose from to match your team colors or just a favorite color. Designed for total ball control, juggling, training or just playing soccer. Available only by Futboleros.
Available in 6 colors
Size 4 - Red, Yellow, Pink, Blue, Orange, Green
Ball features TPU with machine stitching with a high-gloss sponge PVC cover created to provide excellent bounce. All balls are official size and weight.
Includes FREE SHIPPING within the U.S.
Available Colors and Size 4 Ball